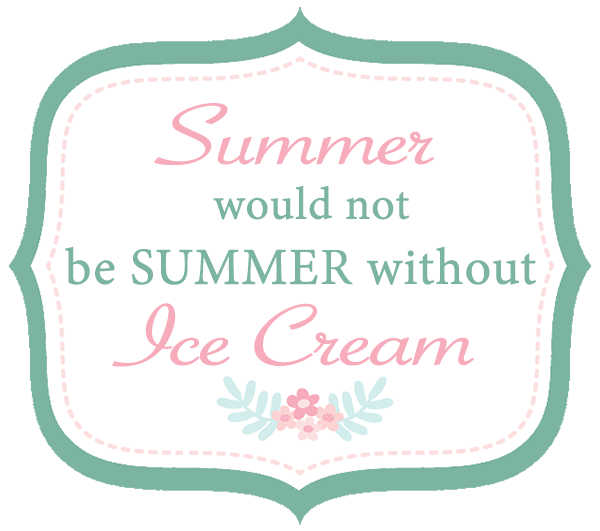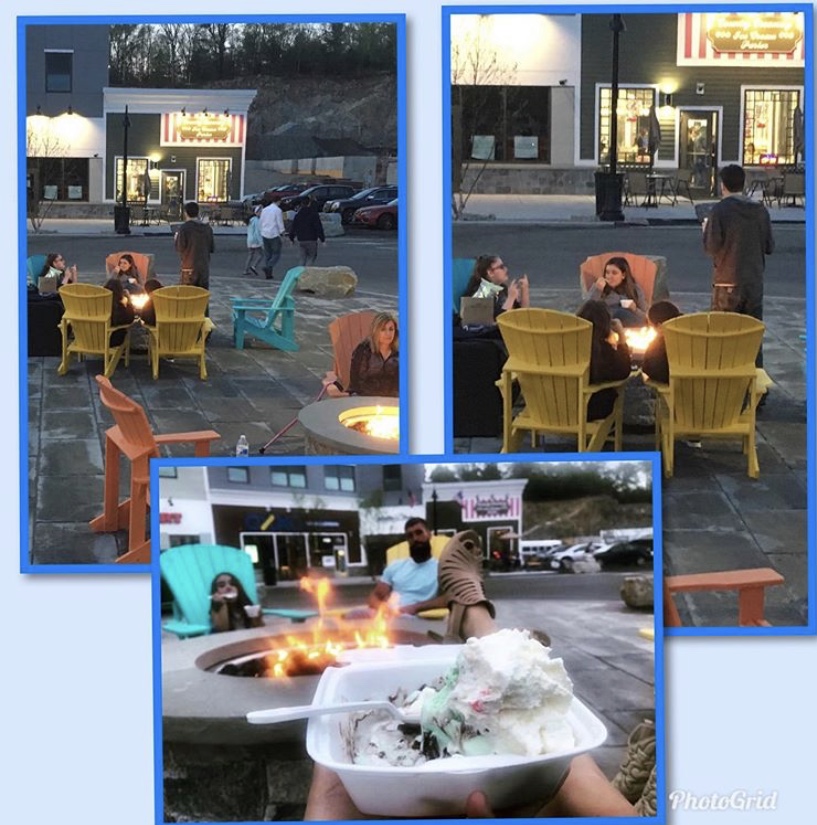 Welcome to the Country Creamery Ice Cream Parlor located on Rte. 67 in scenic, rural Oxford, Ct. Our ice cream parlor, which opened in July of 1999, has a homey, country, family, atmosphere. Our Fabulous Traveling Sundae Bus, which was launched in September 2007, always puts huge smiles on the faces of all the party goers it visits, both young and old alike!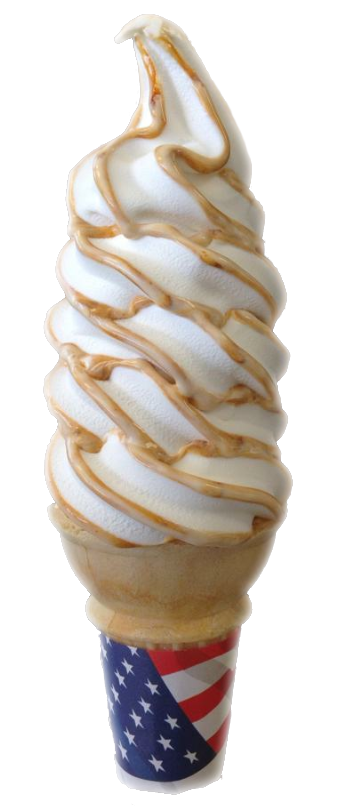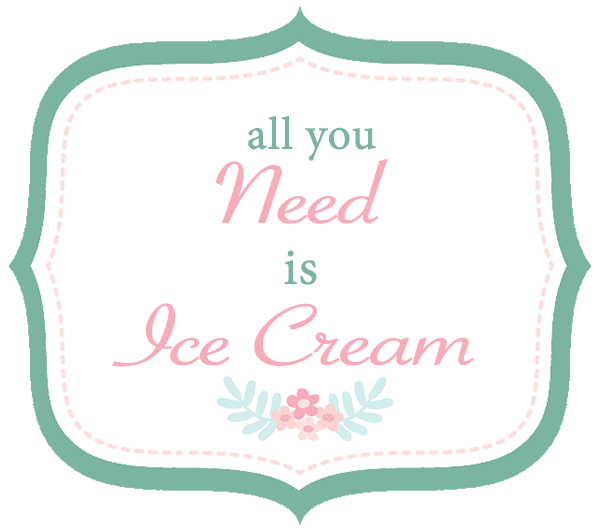 The Country Creamery has both indoor sitting (perfect on a hot summer day) and outdoor patio seating. We are handicapped accessible and even have an indoor childrens' seating area. Our novelty case is stocked full with many delectable desserts and our specialty sundae selections will put a smile on your face!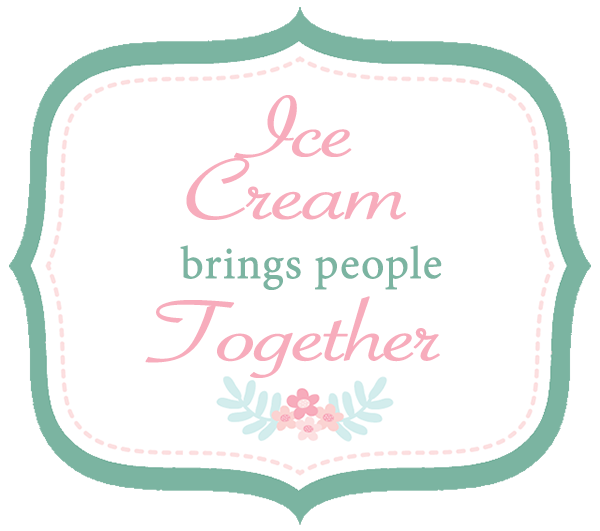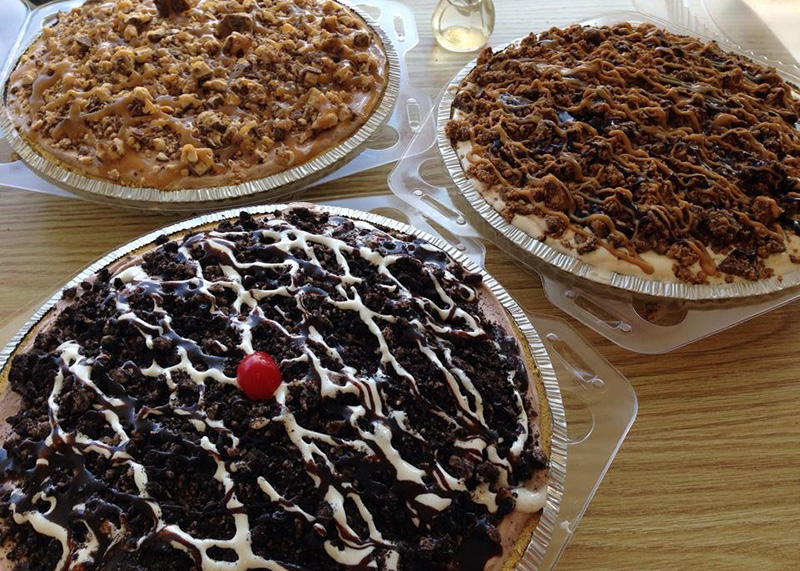 If you are looking for a unique ice cream dining experience in a country setting, please come and visit us! If you are looking for a unique, fun-filled ice cream sundae party experience then you must reserve our Fabulous Traveling Sundae Bus for your next event! Remember "There is no sincerer love than the love of ice cream." Please come and visit us soon!