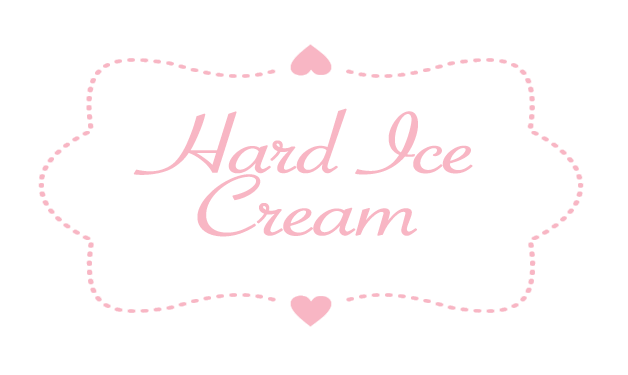 There are eight flavors of hard ice cream that are always in stock while seasonal and specialty flavors rotate in and out throughout the season. Our never changing flavors are: French Vanilla, Belgium Chocolate, Moose Track, Coconut Almond Bar, Maple Walnut, Mint Chocolate Chip, Chocolate Chip Cookie Dough and lowfat Raspberry Chocolate Chip yogurt. We also keep a sugar free ice cream in stock along with sorbet and Italian ice. If you are looking for a specific flavor, it is best to call ahead or check out our Facebook page or Instagram page. We always post when a new flavor is opened and put out.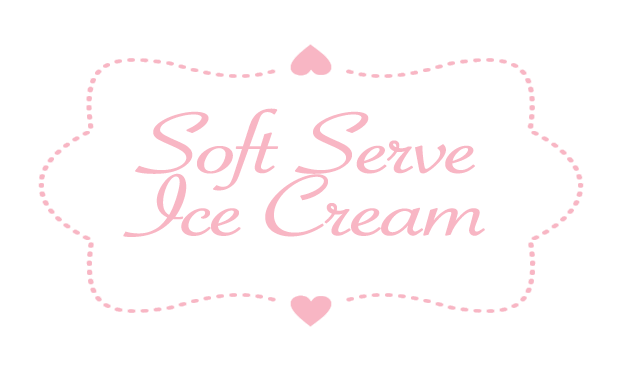 Our soft serve ice cream comes in chocolate, vanilla and swirl. It is gluten free and nut free! Flavorburst is soft serve vanilla ice cream swirled with a specific flavored syrup. We have eight flavors of Flavorburst ice cream. They are Raspberry, Pistachio, Butterscotch, Strawberry, Watermelon, Orange, Cotton Candy and Mocha Cappuccino.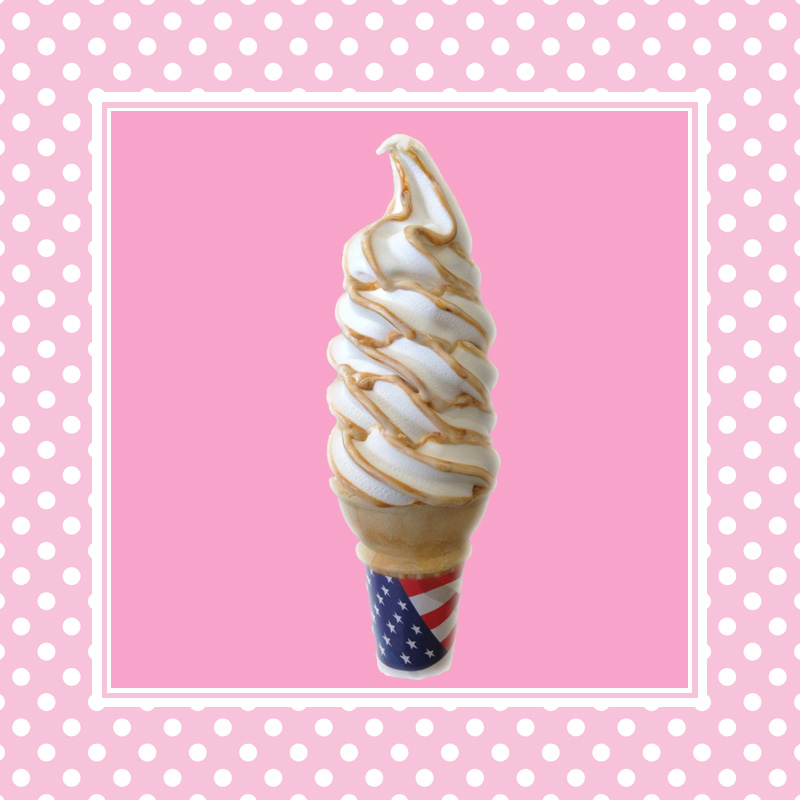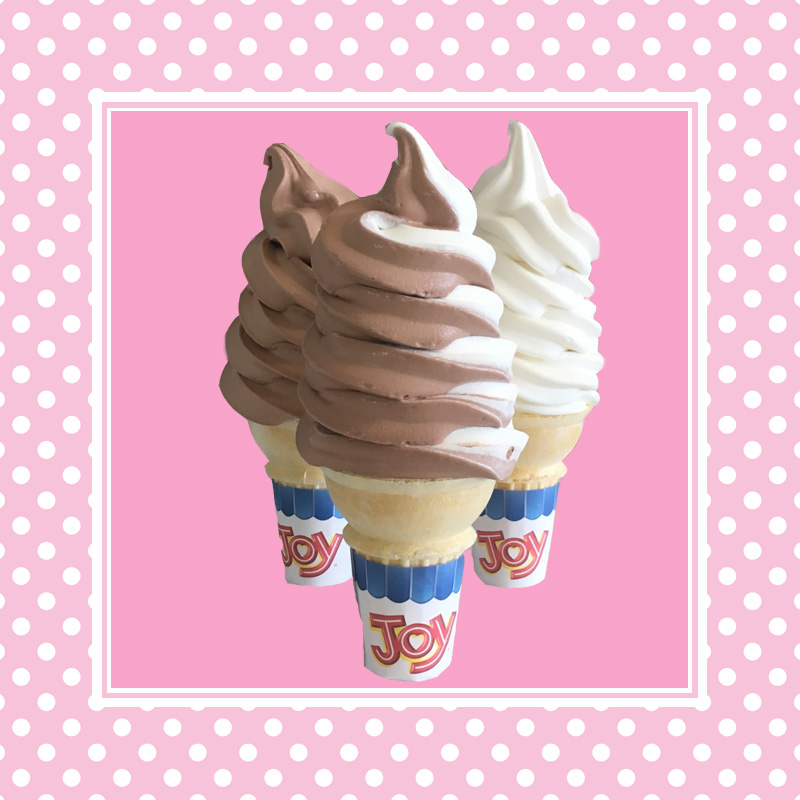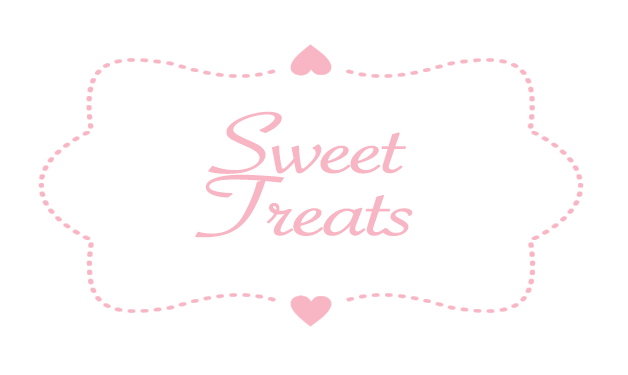 The Country Creamery prides itself on its wonderful and unique collection of specialty items. We offer a wide variety of special sundaes, Razzles, Ice Cream Pizzas, pies and cakes. Our "Slider" collection includes Oreo, Nilla Wafer and Pretzel ice cream sliders. All of our ice cream novelties make for a perfect "Sweet Treat" dessert option!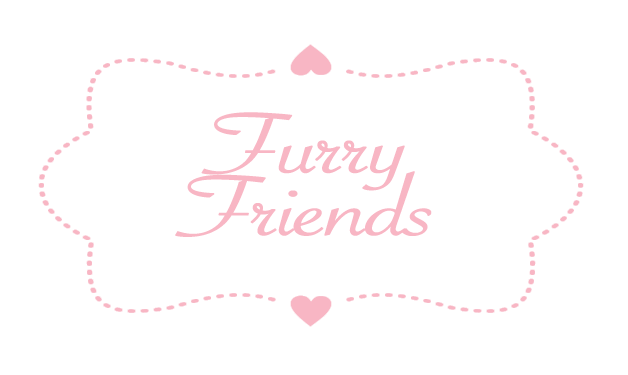 The Country Creamery also carries ice cream for man's best friend along with Tailbangers. Tailbangers are an all natural treat for dogs.